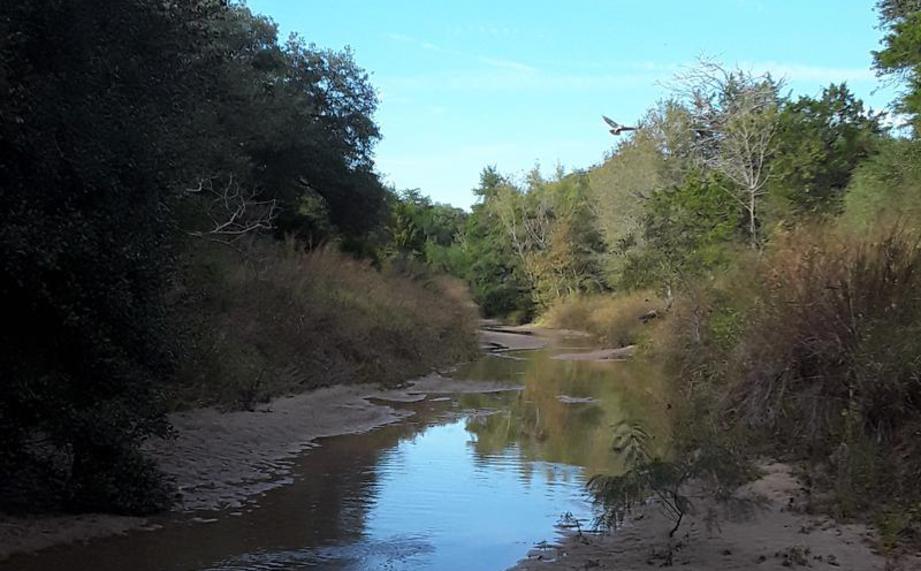 Have a question or comment?

Name:

Email:

Question/Comment:

We have been offering rural properties that have been improved with roads, ponds, underground utilties and deed restrictions for 12 years.  We are pleased to present our two newest rural developments located in Austin County, Texas.

P. O. Box 156, Cat Spring, TX 78933

Newly available -  
The Ranches at Cat Spring
-  an outstanding opportunity to own beautiful acreage in Cat Spring, always a highly desirable area to play and live.
The Ranches at Cat Spring consists of 435 acres covered with large live oaks.   On all sides are large working cattle ranches. 

You will find privacy and centuries old live oaks in an area long-known for its natural beauty and significant ranches.  The Ranches at Cat Spring are bordered by Yellow Creek and the San Bernard River; both provide clear water meandering through large oaks overhanging their sandy banks. 

Offered are tracts ranging in size from 17 to 53 acres.  All of the tracts offer exceptional sites for your home and provide the opportunity to experience the wonders of country life.  The Ranches at Cat Spring are an hour northwest of Houston, 45 minutes from Katy. 

Also now available in
Sycamore Hil
l
are wooded home sites ranging from 3-5 acres.
Sycamore Hill offers amazing views, beautiful mature trees, underground electric, public water, black board fencing and a 36-acre wildlife reserve and park--all in a great location, just minutes from Bellville and Brenham, one hour northwest of Houston.

Sycamore Hill and Ranches at Cat Spring

    Two of our recent projects in Colorado County, Texas, Oak corners and The Groves, are sold out.